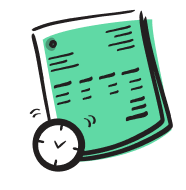 You have no Invoices that are Due
It's either Magic beyond Human understanding
or, you are just testing as of now.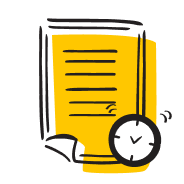 You have no Documents that have Expired
Either you are at the Top of your Game or You should
know that things only come to people who ask!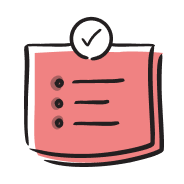 You don't have any activity due.
You are the task-master people aspire to be.
Do you also have piercing blue eyes and love to read poetry?
Recent Activities by Leads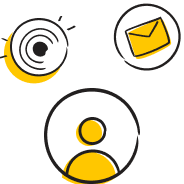 Your Leads have not done any Activity
This is not a good sign. It typically means
that your Leads are turning cold
Opportunities Generated:
0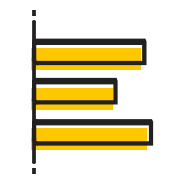 You do not have any opportunities!
You must focus your energies in building
a healthy sales pipeline